1 minute reading time
(190 words)
BIM seen by manufacturers and BIM objects supplied by specialist companies - BIMobject and Polantis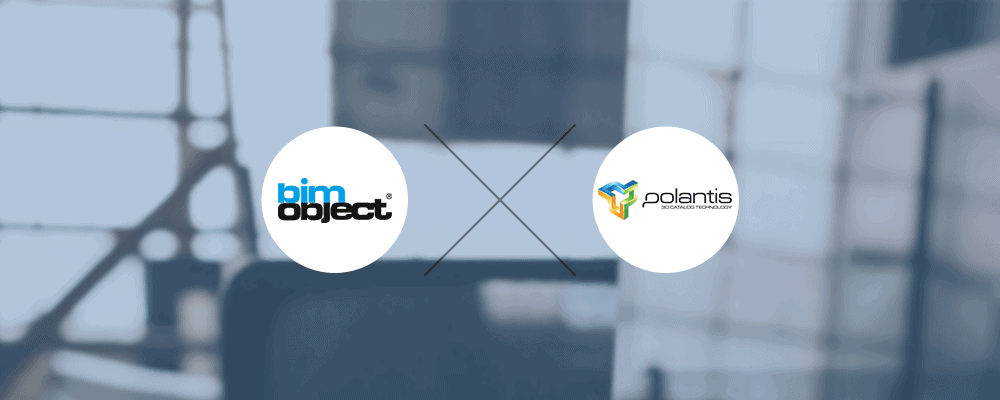 The interview published last week "BIM seen by manufacturers with Laurent ORTAS at SAINT-GOBAIN and AIMCC", more precisely the answer of Mr. Laurent ORTAS about "BIM objects provided by commercial companies", aroused the reactions of the main suppliers of BIM objects in France, in particular BIMobject et Polantis who wished to express themselves on this point, you will find their common response below.
---
We were surprised to read the words of Mr. Laurent Ortas, in particular about an alleged debate on BIM objects, a debate that our two companies do not encounter in the field.
The most legitimate and qualified to judge the quality of the "objects and systems" that we publish are the users and the manufacturers.
Demand is growing on both sides, calls for tenders in BIM are more and more numerous and in proportion the number of "objects and systems" downloaded on our portals - more than 2 registered professionals - is remarkable.
BIMobject & Polantis, 08/09/2015
---

hexaBIM remains an independent platform thanks to the freedom of expression of its members.
On the same subject:
By accepting you will be accessing a service provided by a third-party external to https://www.hexabim.com/