1 minute reading time
(274 words)
BIM Managers, who are they?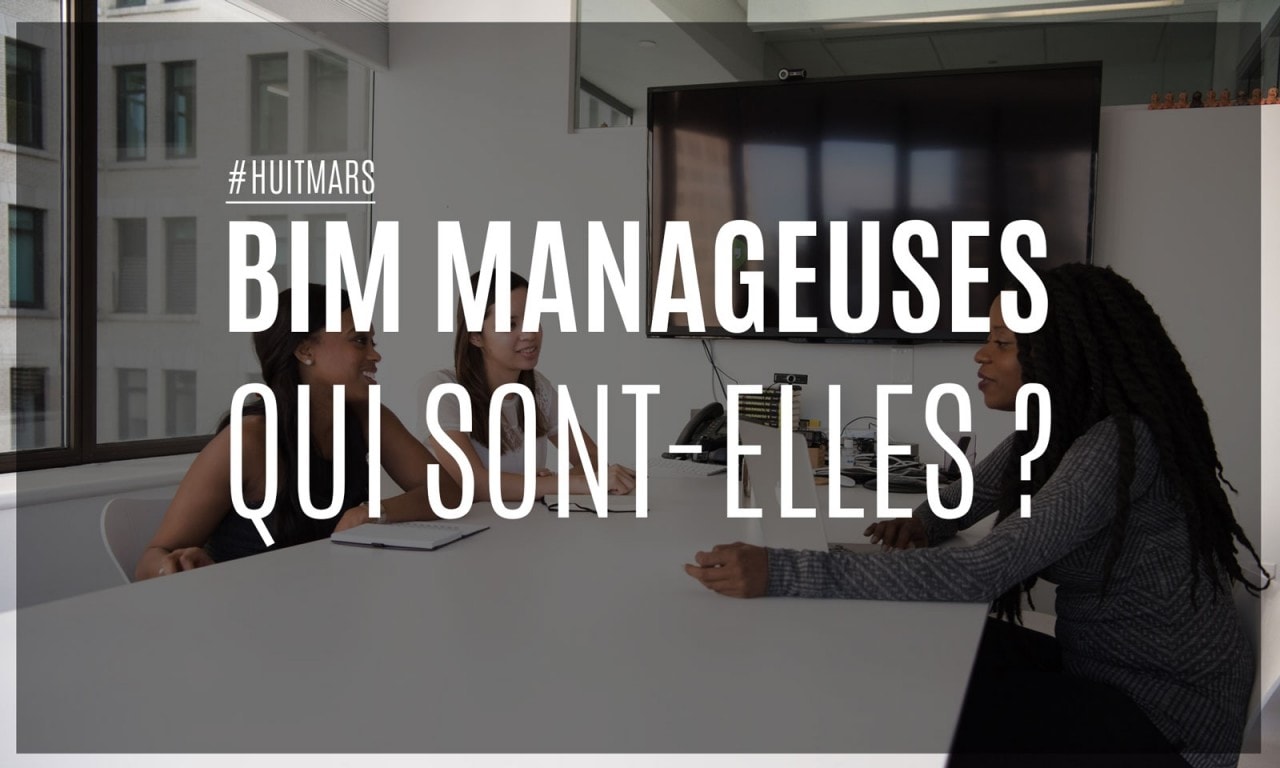 On the occasion of Women's Day which took place this Sunday, March 8, HEXABIM wanted to pay tribute to BIM Managers by highlighting these women passionate about BIM on a daily basis, through the results ofstatistical studies carried out by the team in 2018/2019.
Portrait of the French BIM manager!
According to the results of the survey carried out, BIM Managers are generally less than 30 years old and represent 15% of the contingent of BIM Managers.

A still discreet female presence but encouraging for the future, given that more and more of them are opting for this royal road.

They are for half Architects training and trade, 33% are engineers.

In their career plan, they choose to engage younger than men in BIM management.

She have a profile junior (general experience less than or equal to 2 years).

The overwhelming majority of BIM Managers are salaried, with similar salaries to their male colleagues.

Freelancers (consultants), however, tend to bill their service days below rates for male BIM Managers.

We find BIM Managers in BETs, architecture firms and companies involved in BIM projects. With competence equal to those of their male colleagues.

---
To all these women involved, we pay tribute!

Find more details on our special BIM Manager publication to be published soon:
---
The information shared in this article is owned by HEXABIM. If using, please cite the source (website).

On the same subject:
By accepting you will be accessing a service provided by a third-party external to https://www.hexabim.com/