1 minute reading time
(121 words)
Go from CAD to BIM in 6 steps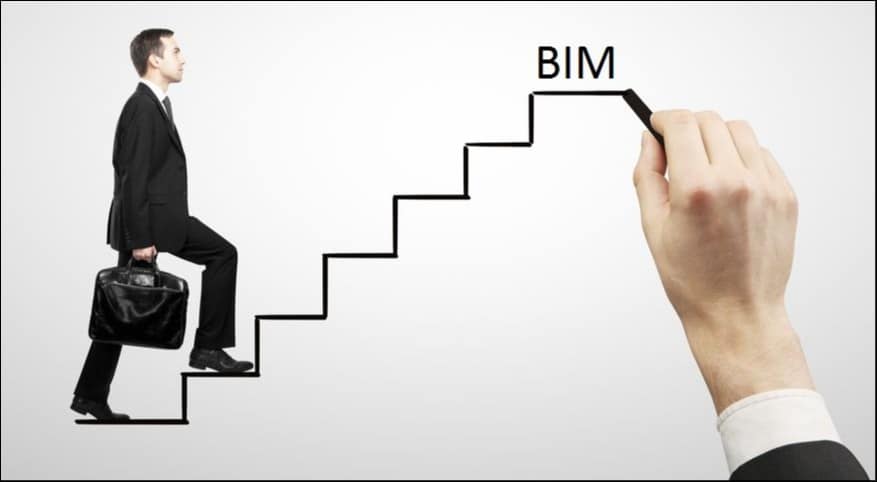 In an interesting article published recently by our colleagues at Batiweb, according to BRZ France, an IT specialist for the construction industry, the transition to BIM can be done in 6 essential steps, we report the headlines below, we think that it can help to give an idea on the way to go to switch to BIM. Don't hesitate to tell us what you think!
Switch from 2D software to IFC standardized 3D software.

Start with a project allowing the transition to BIM.

Establish an exchange charter.

Appoint a person BIM Manager.

Share your 3D design process with the project partners.

Get support from innovative specialists.
---
Source: batiweb.com & BRZ France.
On the same subject:
By accepting you will be accessing a service provided by a third-party external to https://www.hexabim.com/