2 minutes of reading time
(349 words)
Mediaconstruct's 14 proposals for the deployment of BIM in France, are they enough?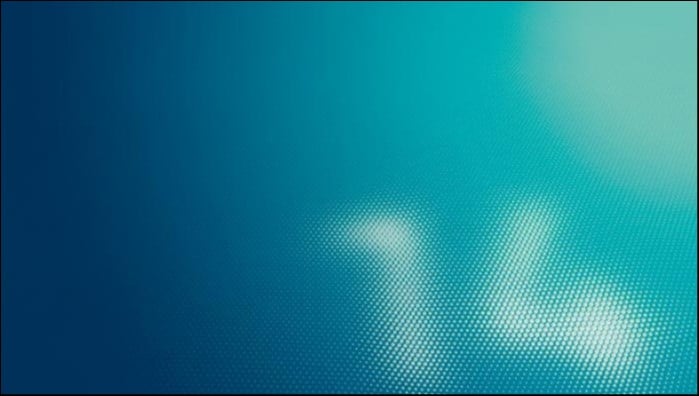 A good article that deserves to be cited and re-cited. Here is a list of actions that could be supported and which naturally follows from the axes that are defined by the members of Mediaconstruct in line with the role assigned to it and through its close involvement in BuildingSMART.
N° 1 : Position BuildingSMART France / Mediaconstruct as THE reference platform for BIM based on an "open" standard and as the central spearhead of the normative and collective approach of the digital revolution in construction
N° 2 : Measure the state of the art and identify resistances
Arguments: No observatory could be set up for lack of resources, as well as no detailed measurement of expected / verified gains
N° 3 : Define and develop appropriation strategies by type of actor, and define "BIM-isation" "packs" by actor category
N° 4 : Promote and inform the evolution of the regulatory framework
No. 5: To shed light on the evolution or creation of rights and responsibilities of actors with regard to BIM
No. 6: Support the emergence of new skills among existing professionals: role of "BIM-manager", definition of new missions
N° 7 : Support producers of information on industrial products in an "open" BIM normative approach within the framework of national and international procedures and within the framework of standardization (AFNOR, ISO, CEN, BuildingSMART)
N° 8 : Develop and structure initiatives in terms of initial or continuing training, in all training courses, all levels. Inform, motivate, train trainers
N° 9 : Develop measures capable of improving the quality and real efficiency of interoperability - that is to say: certification process focused on users of national / international IFC software, research / development on BIM servers
N ° 10: Invent and develop "business" incentives
No. 11: Support and support "Open-source" development
N ° 12: Encourage the creation of a BIM "investment for the future" sector
No. 13: Encourage the establishment of an inter-domain cooperation mechanism
N ° 14: Enlighten and support heritage specialists, and support work on enhancing the value of BIM information.


---
More details on the official website of MediaConstruct
On the same subject:
By accepting you will be accessing a service provided by a third-party external to https://www.hexabim.com/