2 minutes of reading time
(470 words)
BIM for fast food buildings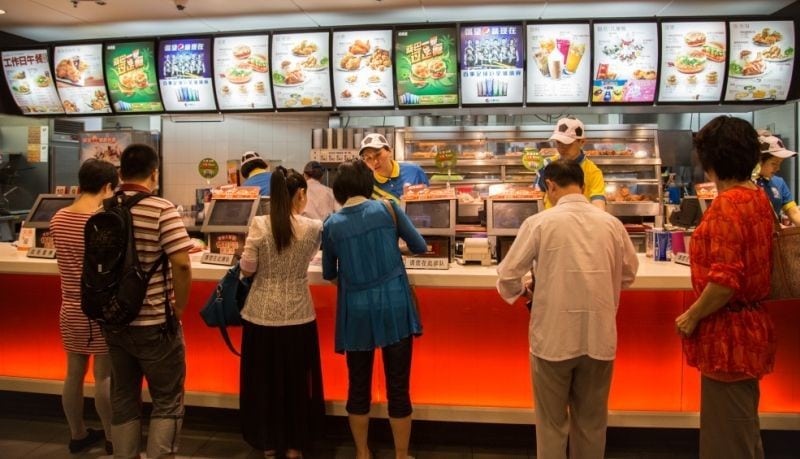 The design and management of fast food restaurants must meet specific characteristics and standards. The operation of these buildings and their organizations can be related to industrial production buildings. However, they must also combine this primary function with other components such as sales and reception of the public. It is therefore these concerns of cohabitation between the different functions that make it a type of building in its own right. During the design, which is most often based on typical project models, a large number of stakeholders participate in the development of the project. Surveyor, Architect, Fluid study office, Structure study office, Specific kitchen studies office, kitchen installer, commercial development, signage ... The contributions of BIM at the level of collaboration are significant because they allow all stakeholders both from the point of view of kitchen, reception of the public and commercial to coordinate their intervention and their projects.
---
From the point of view of the kitchen
Specific stakeholders such as kitchen designer, fluids and installer will be able to check the locations and collisions between their different equipment around the model, and also integrate the use sheets and maintenance schedules into it. This greatly facilitates the reactivity time in the event of a breakdown or incident and therefore a reduction in operating loss. On the other hand, the passage of technical elements is simplified thanks to a collision detection upstream of the project and before construction, which greatly facilitates implementation and at the same time avoids additional work.

From a commercial point of view
The interior design of the catering area is most often assigned to specific design offices. The digital model allows in this case a visualization of the project or even more when changing decoration or layout to immediately have the exact digital model as an exact support. It also allows you to set up different scenarios with a much faster visualization and cost estimate for each solution.

From the point of view of public reception
The digital model will make it possible to visualize the problems related to accessibility and personal safety. It allows to format different proposals adapted to regulatory constraints automatically, having the effect of submitting a viable and compliant project before the respective authorization requests. On the other hand it is possible to carry out an immersion within the project using augmented reality to simulate the arrival of a client to be able to put himself in his place in any situation in order to check the visibility displays and instructions, for example. This can also be applied for staff.

In conclusion, the contributions of BIM for the design the realization of this type of building allows a financial, commercial and ergonomic gain.
On the same subject:
By accepting you will be accessing a service provided by a third-party external to https://www.hexabim.com/