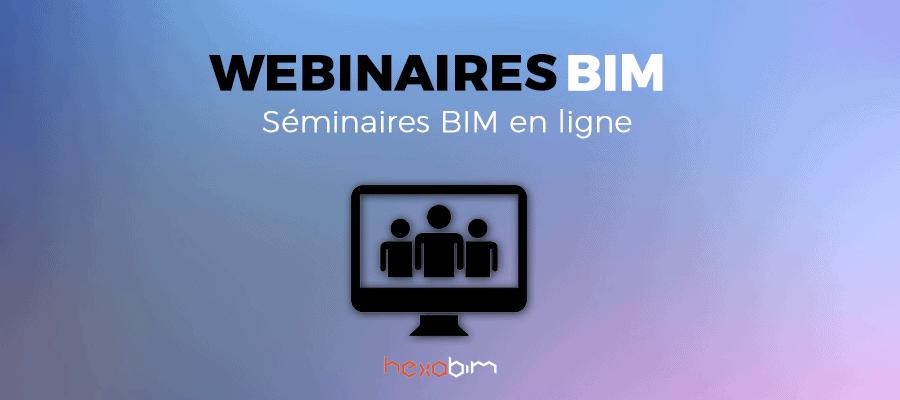 according to Wikipedia , webinar is a portmanteau of the words Web et seminar, created to designate all forms of interactive seminar-type meetings made via the Internet generally for the purpose of collaborative work or distance learning.
To date we have been able to organize 3 with our colleagues: Olivier BAYLE, Ahmed Ryad SBARTAI et Louis PARENT whom I thank all for their availability, we have dealt with three different subjects: Dynamo, BIM project management et Revit MEP.
If you were unable to attend these sessions the recordings are available for viewing on demand, here are the links for each webinar.