1 minute reading time
(176 words)
Generate a Word report from a .BCF BIM collaboration file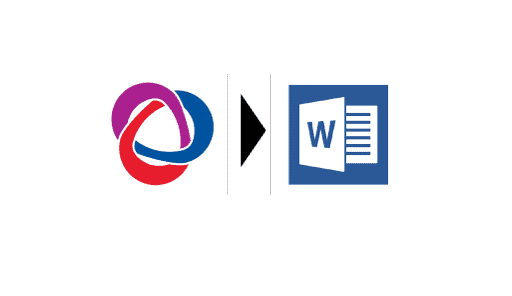 It's unique and it's all fresh! Simon MOREAU, our geek-BIM, has just shared with the BIM community a development that he made recently, it is about a small software which from a .BCF file (BIM Collaboration Format) generates a report in word format,
the latter containing the annotations made in a BCF compatible software such as BIMsight, with the graphic captures that go with it as well as various information such as the date and the author. Here's what the first version that just came out looks like: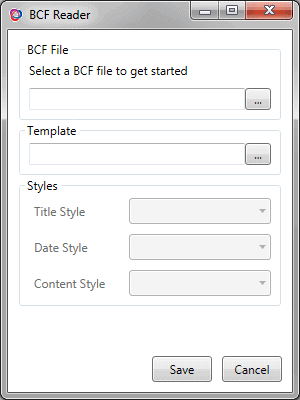 The generated report containing all the information relating to the annotations made on the model in the BCF file:
I was sure Simon was going to share something by reading thearticle he did on the possibility of extracting data from BCF format, a big thank you to Simon, his sense of sharing is unique;)
You can download this tool directly from the hexaBIM community site, we have published the 1st version of BCFreader:
---
Source article: BCF Reader - BIM42
Source code bitbucket.
On the same subject:
No comments yet, be the first to comment!
By accepting you will be accessing a service provided by a third-party external to https://www.hexabim.com/