5 minutes of reading time
(959 words)
BIM and Construction Technical Control: Impact and evolution with Patrick VRIGNON President of BTP Consultants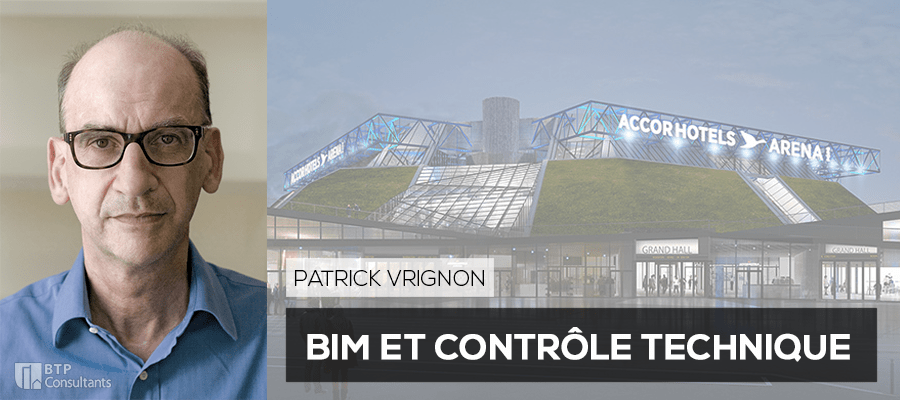 Back in France after our last meeting with Jimmy PLANTE from Canada, this time with one of the oldest and most renowned structures in the fields of Construction Technical Control, SPS Coordination, and Real Estate Diagnosis, BTP Consultants which was founded by Patrick VRIGNON over 20 years ago!
---
Hello Patrick VRIGNON, you are the president of BTP Consultants, could you quickly tell us about your background?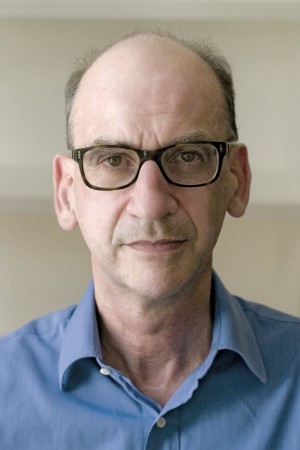 After more than 15 years of experience in the fields of engineering, Technical Control and then consulting in the fields of quality and risk management, I created BTP Consultants in 1996.
Throughout these fifteen years, I have been able to observe the enormous sources of improvement that our sector contains because of the compartmentalization between the different professions and the lack of communication. Working together in good understanding, such has been the guideline of BTP Consultants since its creation.
What types of construction projects are you working on? Could you give us a few of them?
To face the challenges associated with the design, construction or rehabilitation of buildings and to anticipate the associated technical hazards, we provide specialists mainly in the fields of Construction Technical Control, SPS coordination or alternatively Real Estate Diagnostics. BTP Consultants is more than 20 years of experience, 350 employees and a blanket nationale.
Thousands of successful operations bring happiness to BTP Consultants over more than 4 million m² covered by our interventions. We could cite theAccorHotels Arena, the Parc des Princes The pyramid of Louvre, Beaugrenelle ZAC Clichy Batignolles or the prestigious project Thousand Trees at Porte Maillot as part of Réinventer Paris.
BTP Consultants has existed for more than 20 years, how has the company evolved in relation to the many technical and technological revolutions?
4 years ago, I organized a seminar for our managers around BIM and the advent of digital technology in the building sector. We then all agreed on the fact that these new technologies were going to upset our ecosystem. We have created a BIM cell responsible for developing our businesses. Since then, we have been offering Architects and design offices modules allowing them to check directly in the BIM model, compliance with accessibility and fire safety regulations.
How has BIM impacted your businesses and in particular Technical Control?
BTP Consultants welcomed the advent of digital technology not as a threat, but as an opportunity to be seized. Admittedly, the profession was going to be strongly modified by these new technologies, with the automation of certain tasks previously carried out manually, but the digital transition obliges any company to rethink its work, not to be afraid of its partial disappearance, to find other paths and reveal other professions.
The digital culture underlies a new way of working, collaborative work, which affects the company and the project. These new technologies make it possible to do things that were impossible before, to be more productive at all stages of the realization of a project thanks to new functionalities. BIM and collaborative engineering thus constitute "the cornerstone" of this digital revolution, and a chance for the real estate industry to reinvent itself. Collaborative work will make the reflection much richer since all the actors in charge of carrying out the site will be able to bring their vision of things, which will be taken into account and integrated into the design of the project; and one can reasonably envision leading to savings in terms of cost, quality and use.
What was your strategy for deploying and adopting BIM within BTP Consultants?
We have been engaged in a digital innovation process for years. Members of Mediaconstruct and partners of BIM Specialized Master from the Ecole des Ponts and the ESTP, we are considered to be pioneers of BIM in France. On a daily basis, we support private companies and public establishments by providing them with our joint expertise in construction and BIM.
We integrated BIM into our working methods in 2013 by initiating the first employees to this new approach. We have gradually invested in their training and in the tools available to our engineers throughout France. In 2015, we created a BIM Cell. She is in charge of centralizing feedback and improving methods and practices. It is also the year of the launch of BIM Compatibles® offers in Technical Control and SPS Coordination.
Since the end of 2015, the BIM Unit has been working on the development of Check Solution, a tool allowing the automation of regulatory control directly in the digital model; the Accessibility and Fire Safety modules are already available.
Could you tell us about the recently launched BIMscreen project?
The architecture firm Pilgrim, Scale-1 Portal, Millan Immo and BTP Consultants form the founding quartet of BIMscreen supported by the PTNB. The objective of the proposed solution is to rethink the traditional site meeting by integrating the Virtual reality based on a BIM model.
In order to integrate Virtual Reality into site meetings, a system CELLAR is made available so that all participants can benefit from a realistic immersion directly in the work. In addition to the BIM model, this device allows the implementation ofconcurrent and collaborative engineering which facilitates project synthesis and review.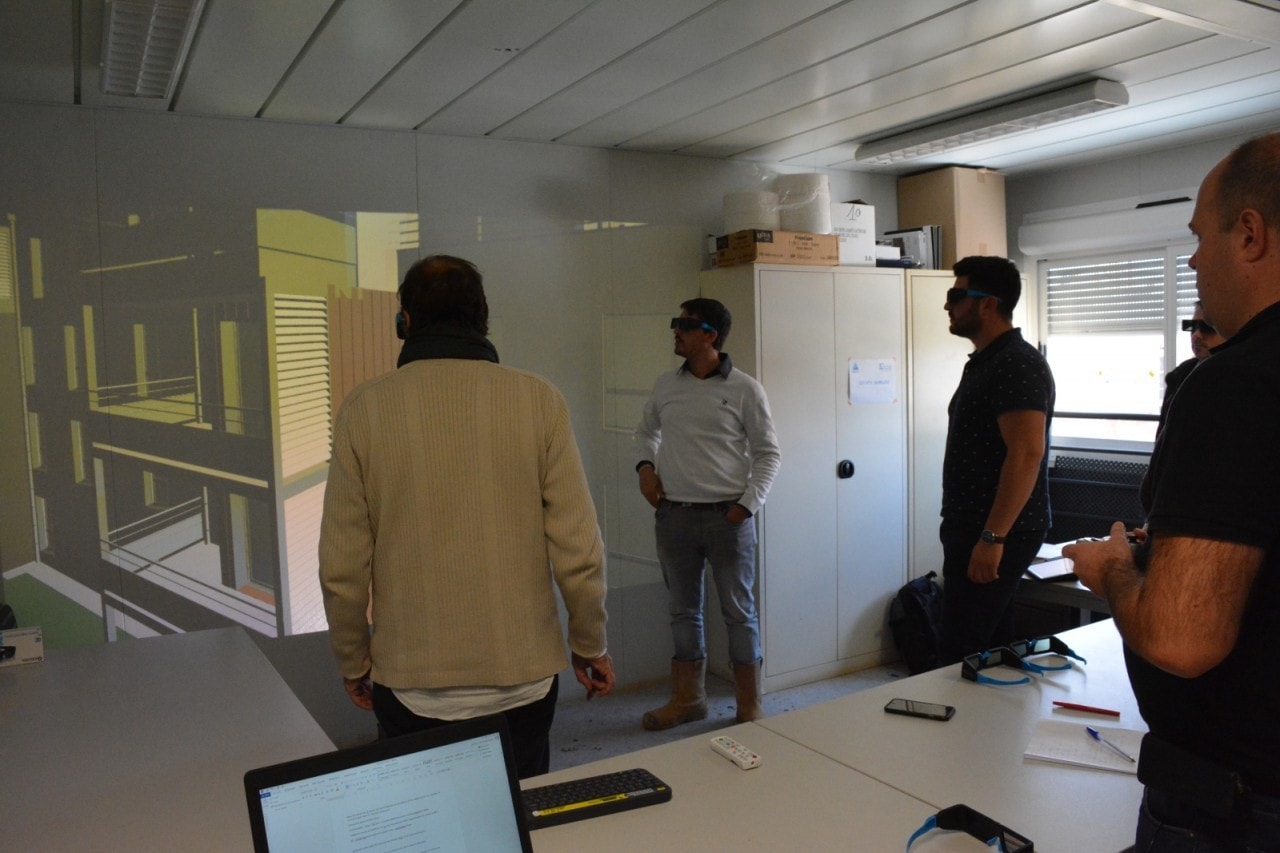 The implementation of this solution is carried out in addition to training for those involved in the worksite in the use of BIM as well as in terms of project review in Virtual Reality.
---
Thank you Patrick for accepting our invitation and coming to tell us about the BTP consultants adventure and the technical control profession.
We wish you even more success and BIM in your projects!
On the same subject:
By accepting you will be accessing a service provided by a third-party external to https://www.hexabim.com/