1 minute reading time
(131 words)
2015 the year of BIM par excellence on hexaBIM.com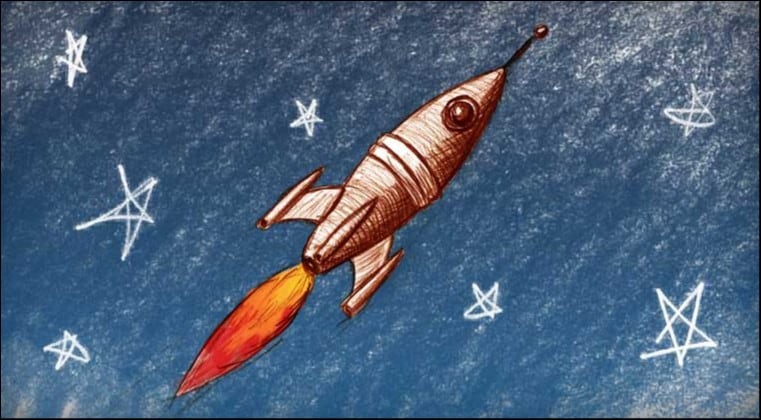 BIM BAM BOOM ! hexaBIM is open to the public as planned and this since this morning January 1, 2015, after the running-in which lasted for a month and the many feedbacks and comments from members, many of whom joined us, 150 colleagues from different specialties , regions and companies. During this period the activity of the site was at the rendezvous: 38 groups were created, 19 discussions, 110 responses, 16 articles and 50 comments without counting the photos, the events and the directories of services and training recently created.
This year 2015 will certainly be better for BIM and this thanks to you, your presence and especially your discussions, we each have good practices so let's share them and increase our knowledge!
Looking forward to chat with you.
On the same subject:
By accepting you will be accessing a service provided by a third-party external to https://www.hexabim.com/